Chicken, Thighs, Skinless, Retail Trays (#561) 18/~1# $/#
About Murray's Chicken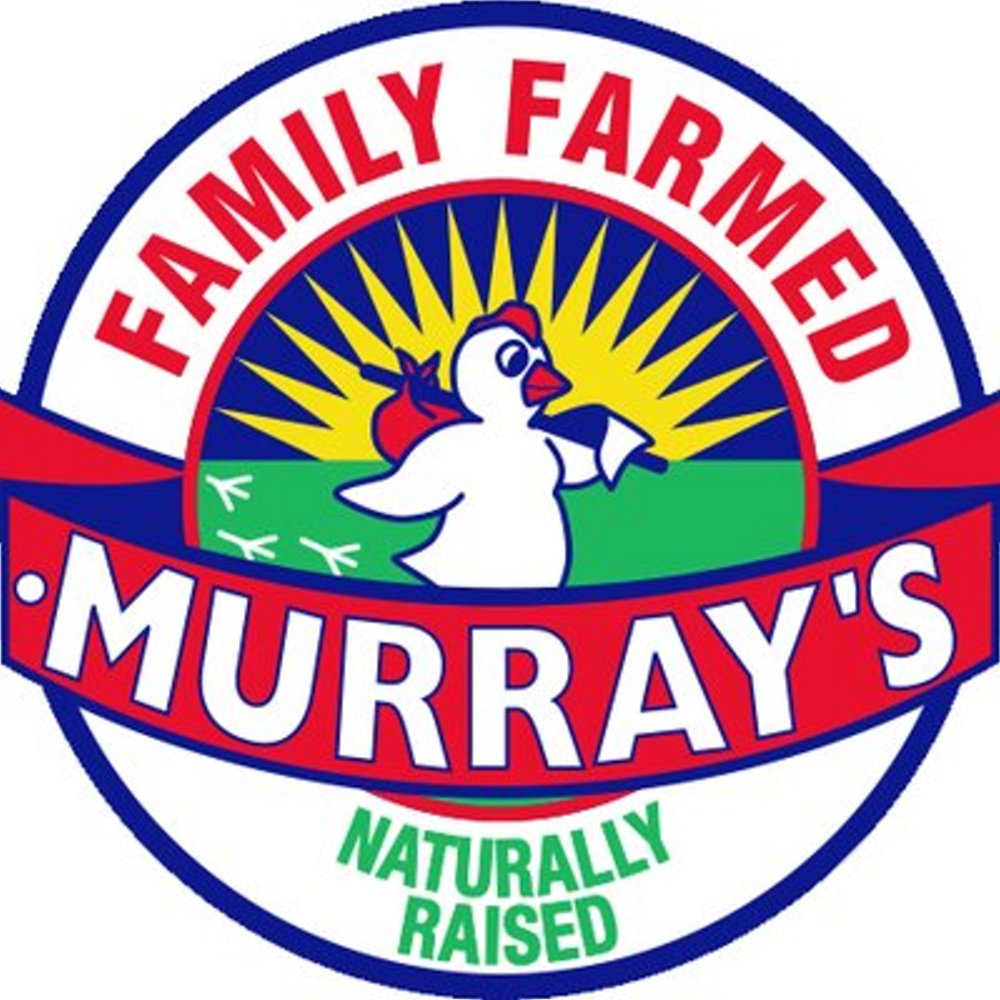 I started Murrays Chicken in 1992 after many years in the poultry business after seeing the direction the industry was headed. More and more the food industry in general (and the poultry business specifically) were run by mega-corporations whose only concerns were their profit and loss statements.
I wanted to get back to basics – to provide a clean, healthy chicken that I would be proud to serve to my children and grandchildren. In order to achieve these, Murray's chickens are never administered antibiotics and are fed a vegetable-based diet free of animal fats and animal by-products. Our chickens are grown slowly on small family farms and were the first in the industry to be given the Certified Humane label which verifies the humane manner in which our birds are raised, transported and handled. When presented with the opportunity to partner with Certified Humane, we jumped at the chance. Certified Humane is consistent with our core value that all animals should be raised with decency and respect. Not only does this result in happier and healthier farm animals, it leads to a higher quality of meat.
Our chickens are also locally grown and processed and, unlike big corporations, we make all of our retail and portion-control products "to order" and never work out of inventory. In most instances our customers receive our product within 24 hours of processing. Our artisan processing and absence of pre-slaughter electric stunning guarantees the highest level of quality.
I welcome you and your loved ones to try our chicken – you'll taste the difference.
Murray Bresky
| | |
| --- | --- |
| Ingredients | |
| Product Type | Refrigerated |
| Country of Origin | USA |
| State | PA |
| Farm Name | |
| MSRP | |
| Barcode | |